Featured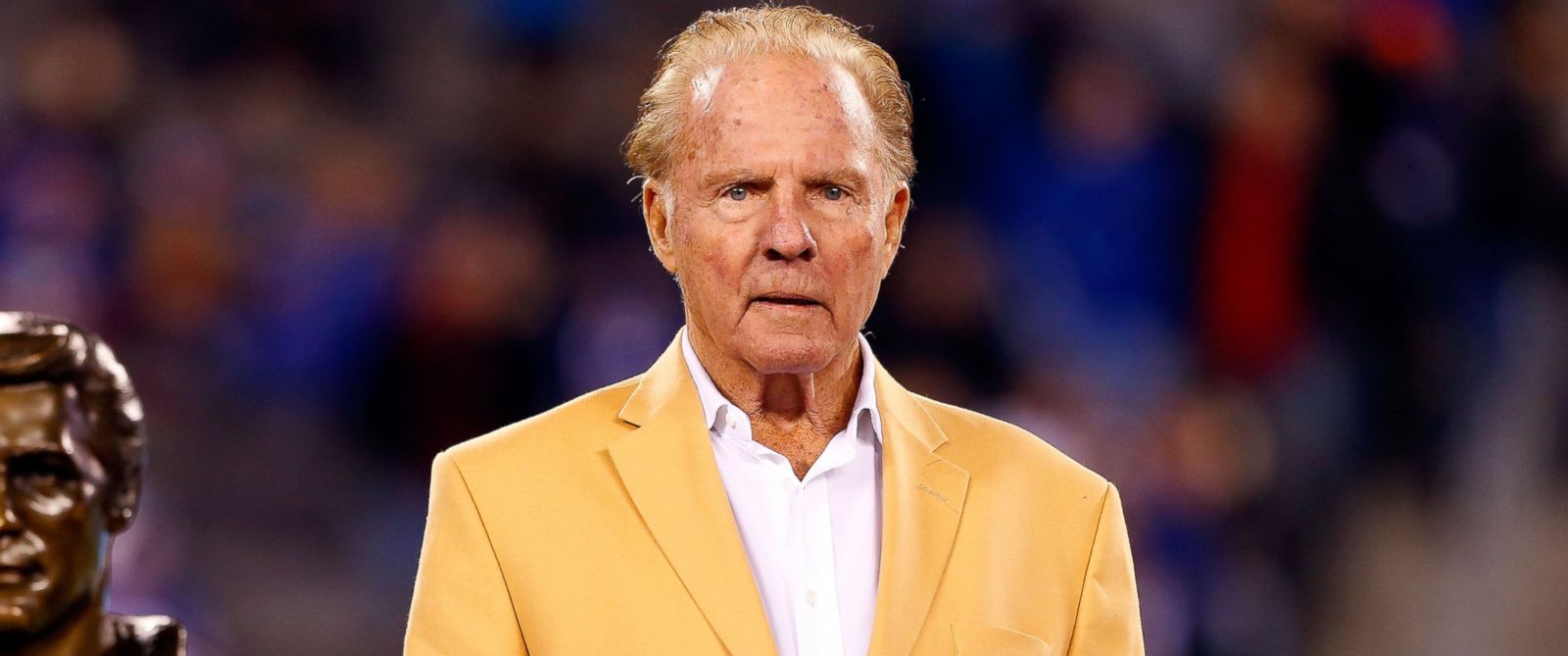 Former NFL Hall of Famer and sportscaster Frank Gifford had signs of the progressive degenerative disease Chronic Traumatic Encephalopahty (CTE), according to a statement from his family today.
Gifford, 84, died on Aug. 9 at his Connecticut home. His family emphasized in the statement that CTE did not lead to his death, but that he had "cognitive and behavioral symptoms" before he died.
The family said that it "made the difficult decision to have his brain studied in hopes of contributing to the advancement of medical research concerning the link between football and traumatic brain injury."
NFL Hall of Famer Frank Giffords Dies at age 84
Boy Develops Potentially Deadly Food Allergies After Receiving Blood Donation
Multiple NFL players have been diagnosed with CTE after their deaths in recent years and the league continues to face criticism that it has not done enough to protect players. Gifford, who was married to "Today" show host Kathie Lee Gifford, played for the New York Giants during his entire 12-year career, from 1952 to 1964.
"We decided to disclose our